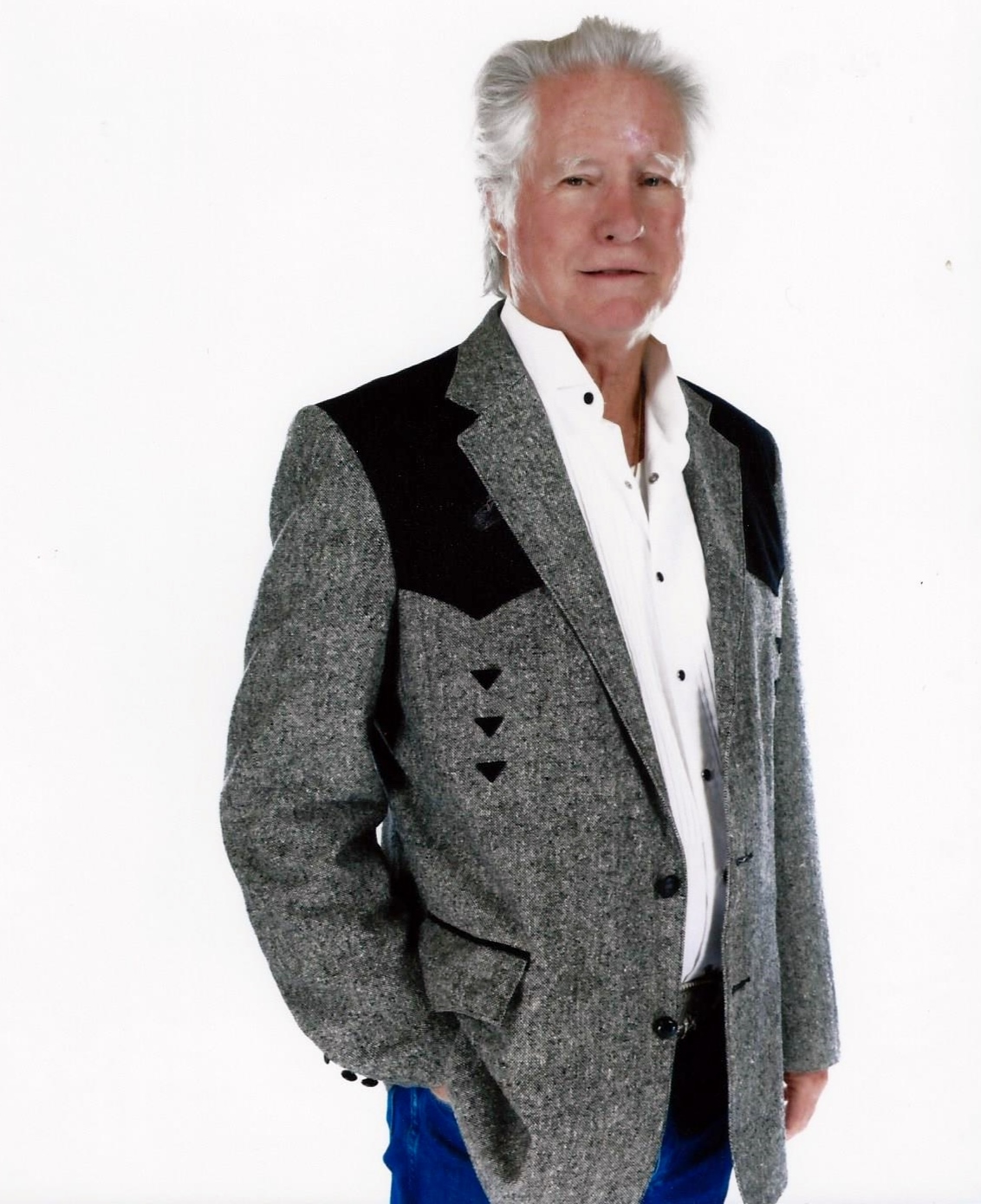 I was born in El Paso, TX in 1947. Shortly after graduating high school, I traded my football helmet for an army helmet, spending 16 months in Vietnam.
After coming back from Vietnam, I used benefits available to me to earn a degree and began a life in transportation, logistics, and sales working for manufacturers and trucking companies.
In 1998, with the help of my wife, I started my first business without borrowing any money. Our business grew into multiple business partnerships, a transportation brokerage, a trucking company, and a trailer rental company. We worked very hard and many long hours to make a success of our companies. We moved to Las Cruces from Houston, TX in 2008 and ran our businesses from our home with our employees working from their homes. Transportation industry changes such as driving regulations began to impact our business practices, as did changes in the employee benefits we could offer (i.e., Obamacare). We chose to close our businesses and retired in 2015.
As sometimes happens when one retires, my awareness of what was going on politically at both local and national levels increased. Because I had more time, I decided to put that time to good use by becoming involved in community and state needs knowing that by doing so, I could be making an impact on the nation.
In all honesty, I had never in my life thought I would ever run for elected office. I see a need in New Mexico for jobs and a possible solution by bringing back industries to create those jobs. I see veterans and their families looking for support to help them receive the well deserved benefits they have earned by serving and defending our country--benefits that have somehow been pushed a side because of past agendas to give to undeserving groups. I see a chance to draw more retirees to our area by offering them tax breaks or other benefits which can bring additional income to our cities and towns. I am angered at the corruption that has surfaced with some of the current elected population.
I decided to join the Dona Ana County Republican Party officially in 2017. After a revamp of the organization I was voted into the position of 1st Vice Chair. With election time rolling around, the need for Republican candidates became evident. Positive changes cannot be possible unless someone puts in the effort to make them so.
I am here to make that effort.