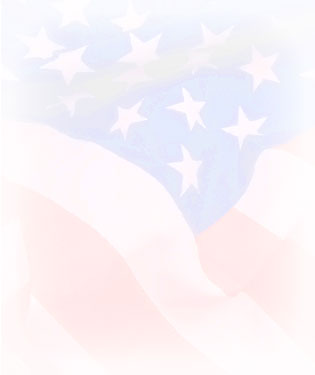 DECISIONS ARE MADE BY THOSE THAT SHOW UP. MAKE SURE YOUR VOICE IS HEARD BY VOTING ON ELECTION DAY.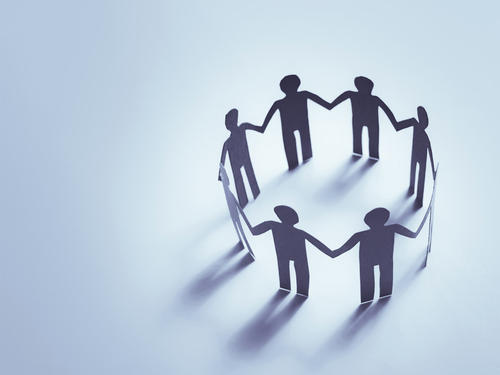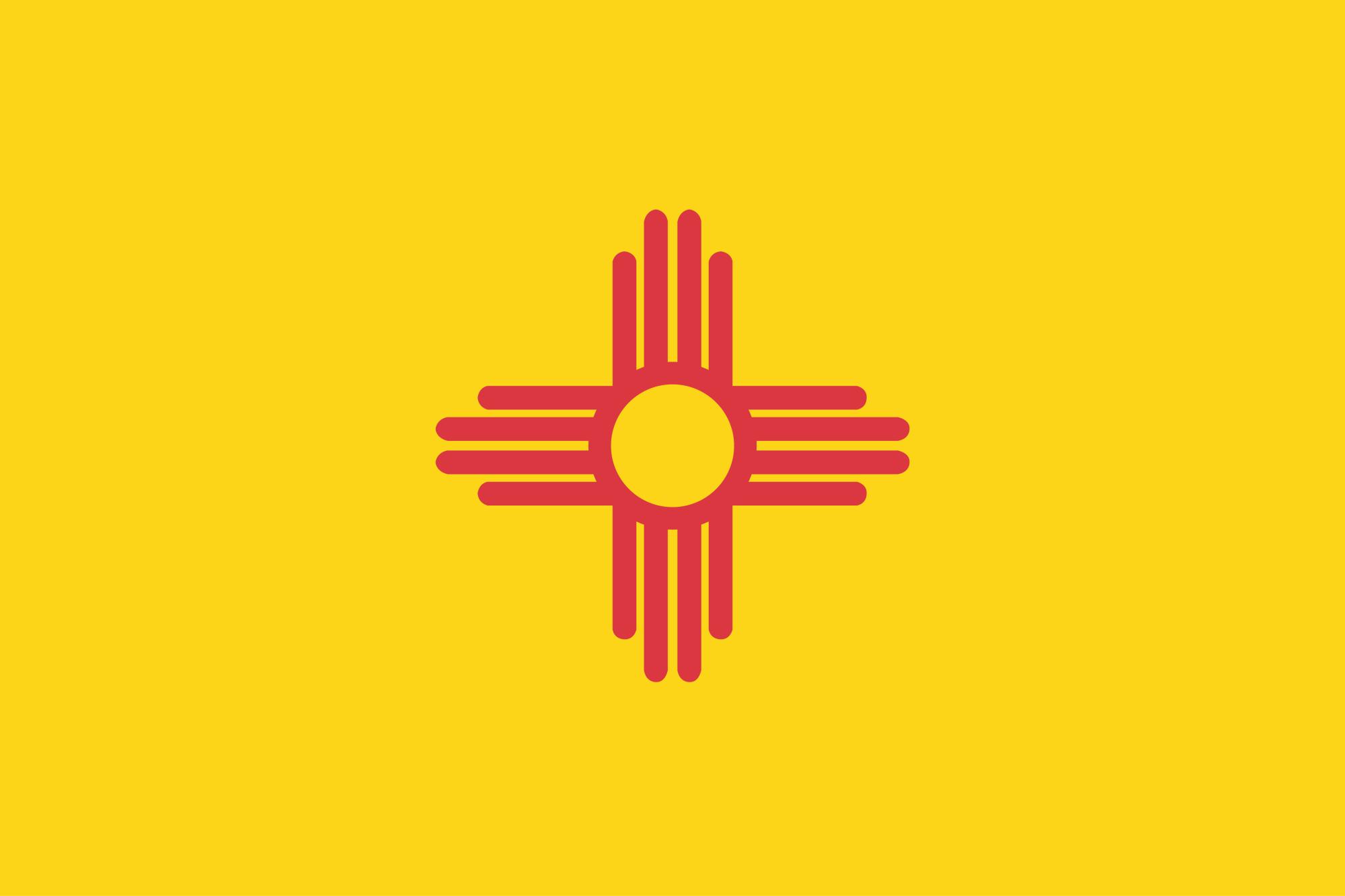 JOB CREATION will happen when we support resource development and exploration beyond oil and gas. We need to bring back mining and timber operations because those industries create high paying jobs and generate revenue for New Mexico.

SUPPORT OUR VETERANS by encouraging them to bring their businesses here to New Mexico and receive an exemption from state income tax and gross receipt taxes. I would also like to explore the possibility of a veterans cemetery in Dona Ana county to support the families that currently must travel a distance to pay respect to their loved ones.

Hold public officials ACCOUNTABLE, whether elected or appointed, when they overstep the bounds of their position, and violate the law and people's trust. Such breaches should no longer be swept under a rug. As a state representative I will initiate investigations should violations come to light to assure the oath of office we have sworn to is upheld.

As a STATE and COMMUNITY, we need to give people a "hand up" instead of a "hand out." Having jobs lifts up New Mexicans from so many problems. Being able to take care of your family should be first and foremost. With jobs come better housing, transportation, and education. We need to welcome retirees and senior citizens to our community as well. A possible state tax break could draw a larger number of this group of citizens.